We anticipate and develop market trends in collaboration with the most innovative brands of bathroom furniture and sanitary ware.
We are the OEM (Original Equipment Manufacturer) European leader in the development and production of solid surface and cast marble products, recognized worldwide for their high quality. We operate in B2B using our materials for the creation of washbasins, shower trays and bathtubs that we develop together with our partners in standard, bespoke and private label modes.
In over twenty years, we have grown parallel to the bathroom furniture market, responding to the new needs that this segment has requested thanks to new services, the opening of latest generation production lines and acquisitions of companies, expanding the offer and improving logistical positioning on the European territory.
watch the video
Annual production capacity
To better manage the growth expected in the coming years in the European market, between 2018 and 2020 we have invested significant resources in automation, robotics and logistics.
We manage the hot air, generated by the compressors, in order to heat the water needed for the technical systems, and which we also reuse to power the ovens, saving a lot of energy.
Furthermore, in January 2020, we installed a 73.080 kWp photovoltaic system, with an annual production of 79,657 kWh (1,090 kWh/kWp), equal to an annual reduction of 55.8 tons of CO2. The production of shower trays and washbasins in cast marble in Portobuffolè contains 8% of internal production waste, 90% of which is then recycled. Our goal for 2020 is to reduce volatile organic compounds below the 40 mgC / m³ threshold.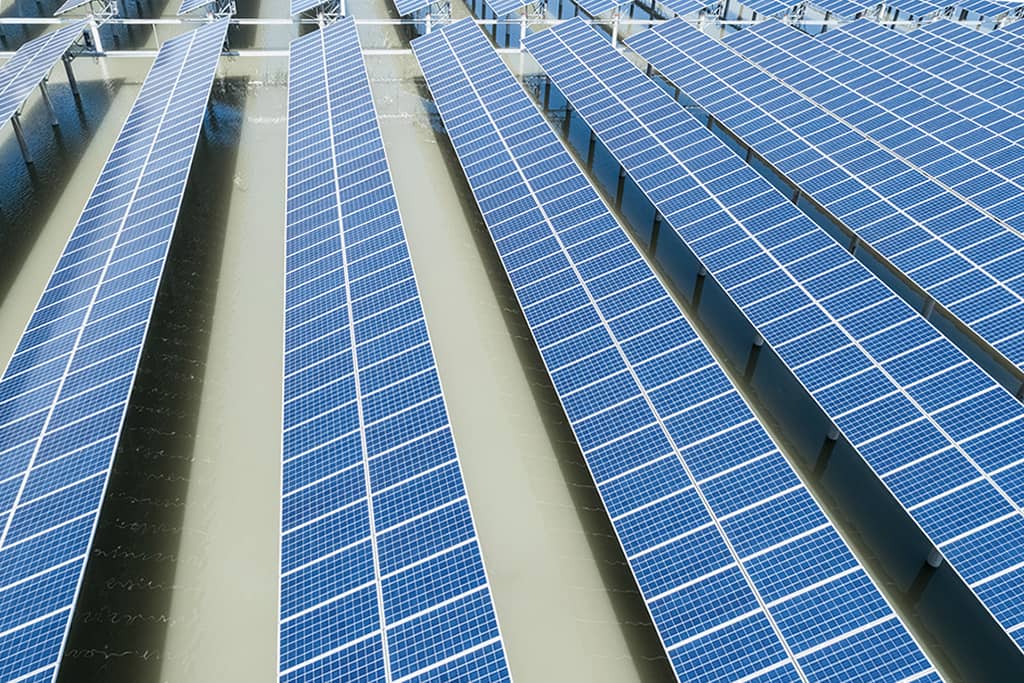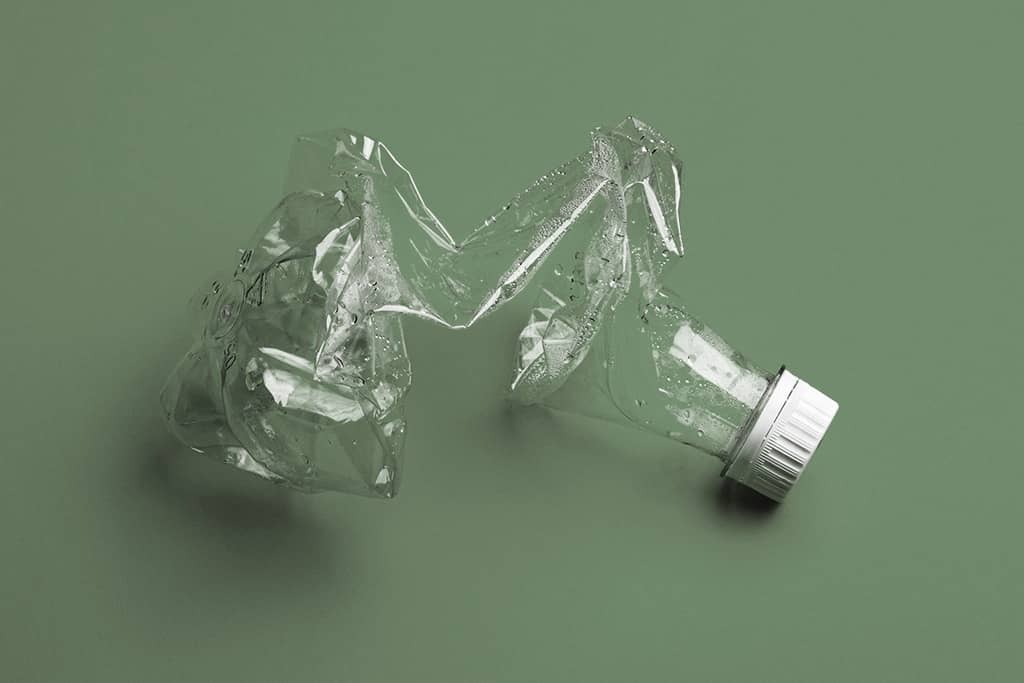 We reuse recycled plastic
We have chosen to save the planet concretely: in addition to being the only company in the world to produce Biobased® materials, we have chosen to reuse used PET plastic bottles which, through a process of fragmentation and purification, are part of the formulation of our resins, with which we produce washbasins, bathtubs and shower trays.
Everyone can help safeguard the health of the planet by trying to extend the life cycle of plastic, avoiding throwing it after a single use and correctly recycling waste. We, as a company, experiment with new innovative technologies that can enhance recycling, optimizing processes and creating possible alternatives to protect the environment.
Cristalplant, our top material, is the first Biobased® solid surface in the world, because it consists largely of resins obtained from corn and because – thanks to a particular component – it weighs 30% less than the competitors' materials.
The lower weight entails less CO2 generated by transport: the full load of a truck, instead of 12 tons, weighs 8 tons, for a CO2 emission lower than 158 g/Km. Also for this reason our materials have received the "Gold Certificate Greenguard" awarded by the American UL.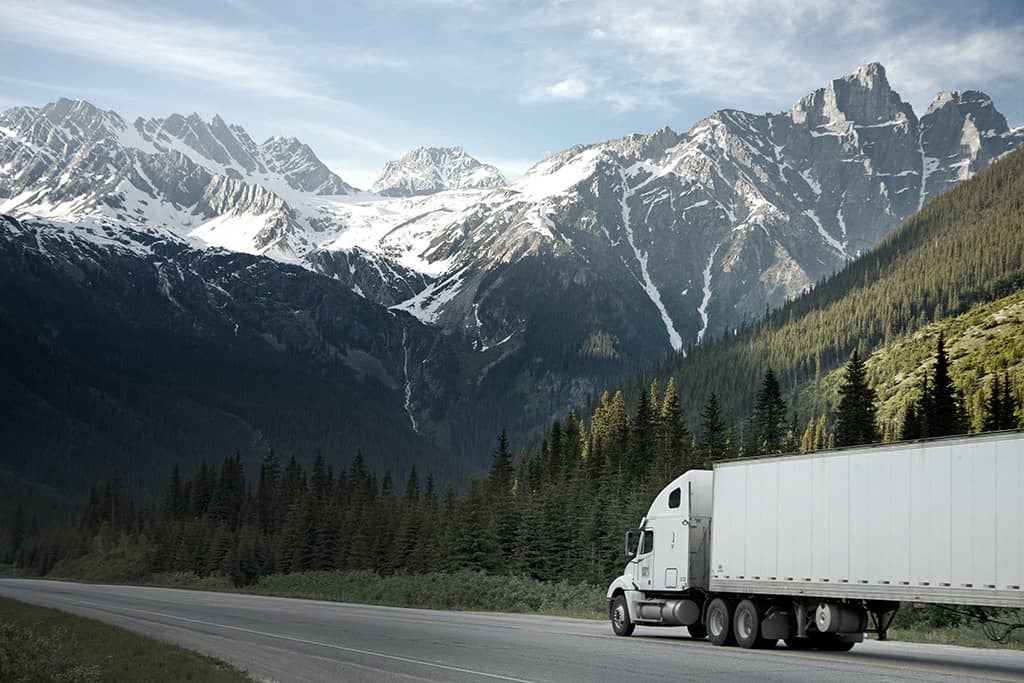 The group includes 3 production and 2 logistics plants. A total of 65,000 m².
Nicos International – unit 1
Headquarters and production centre – 16,400 m²
Portobuffolè – TV – Italy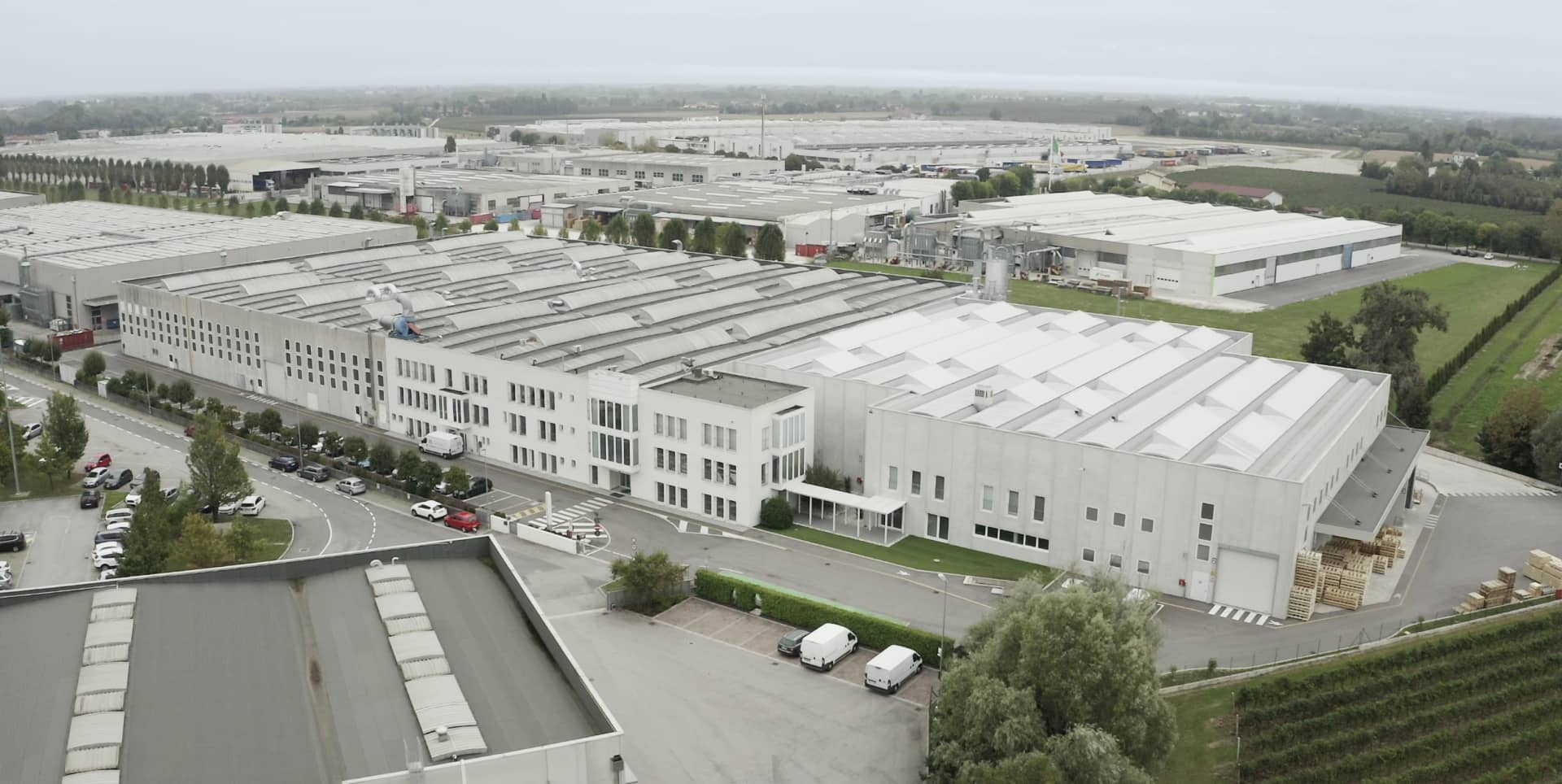 Nicos International – unit 2
logistic centre – 20,000 m²
Prata di Pordenone – PN – Italy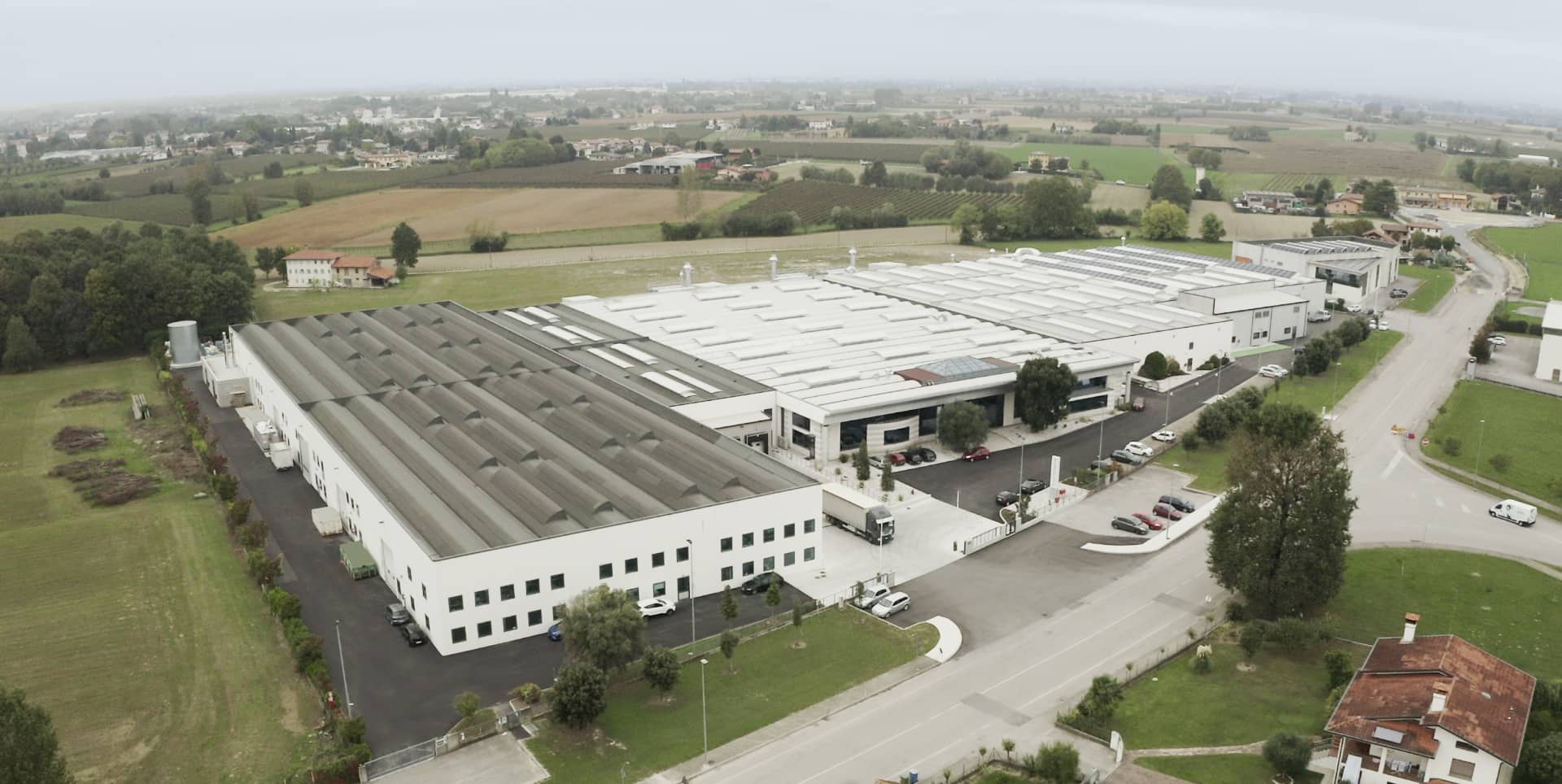 logistic centre – 5,000 m²
Barcelona – Spain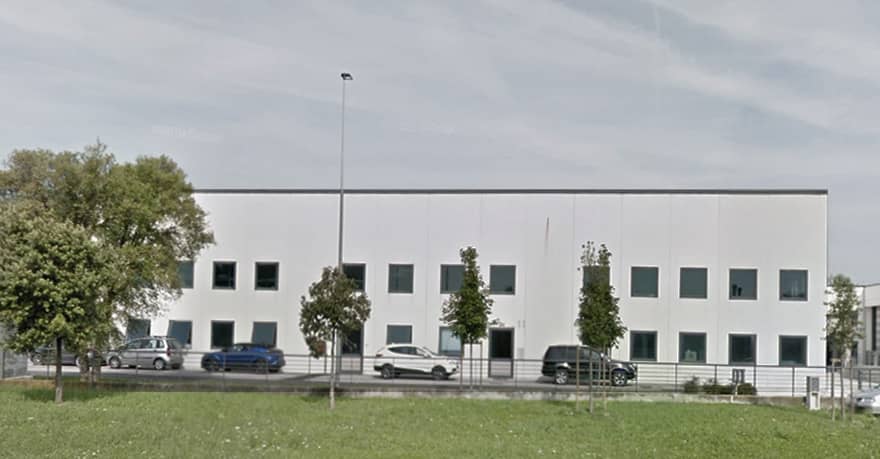 We have been collaborating with the best bathroom furniture brands for over 20 years, supporting them from concept development to product engineering, up to the production of their best sellers, designed by the best international designers.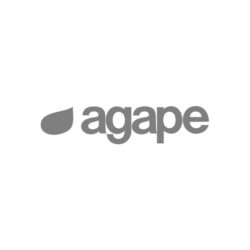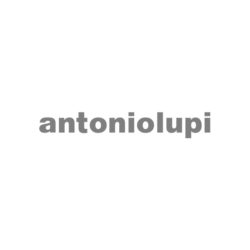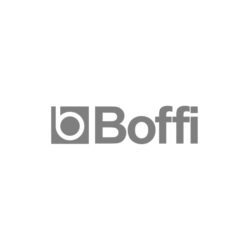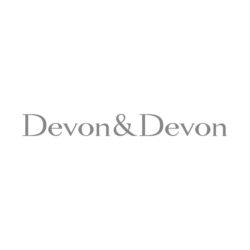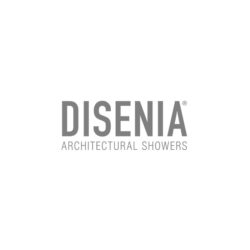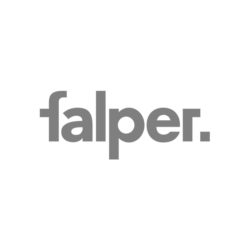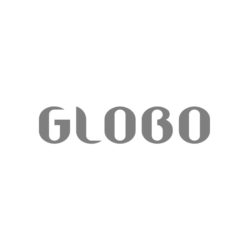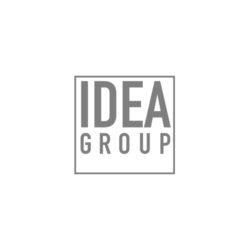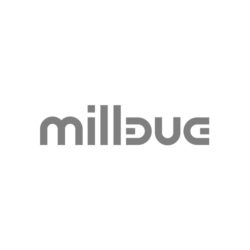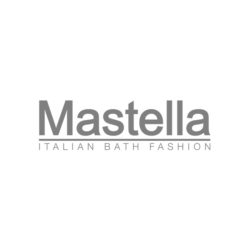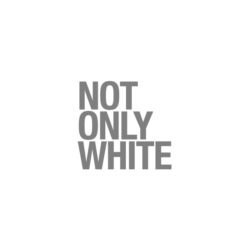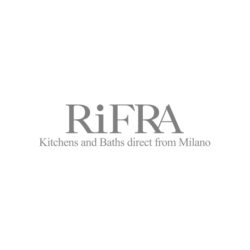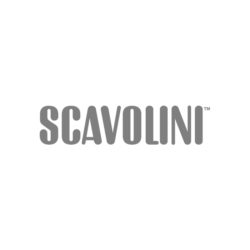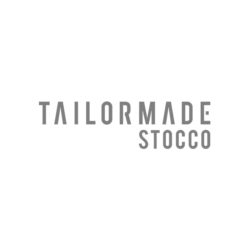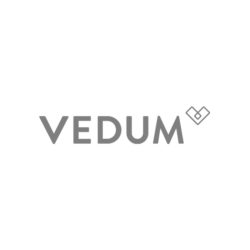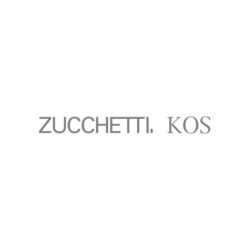 20 years of constant growth in the world of bathroom furniture
2000
The Europak Group acquires Nicos, specialized in the manufacture of polyurethane components, and creates the new company Nicos International Spa
2003
The Portobuffolè headquarters of 16,400 m² (Unit 1) is opened
2004
The property hires new managers to create a young and innovative team
2005
Bulsan is inaugurated in Bulgaria, a 9,000 m² factory for the production of 50,000 Mineralmarmo washbasins per year
2007
Bulsan's surface area is doubled from 9,000 to 18,000 m²
2008
In the Portobuffolè plant (Unit 1) the production line of custom-made solid surface washbasins is opened
2009
In Bulsan, the production capacity of custom-made washbasins is further increased by 50,000 pieces
2010
The first lines of standard washbasins in Mineralmarmo (Easy, Step, Quadro) are opened
2011
Bulsan's production capacity is increased to a total of 150,000 washbasins per year, including Mineralmarmo in a matt finish
2012
The first Spanish logistics branch is opened in Barcelona
2013
New lines of standard washbasins (Easy, Plano, Zen, Cosmos, Minima, Skin) are presented to the European market
2014
In Bulsan the first 2 standard lines of shower trays (Pietra and Liscio) are opened
2015
Reshoring of the shower tray line from Bulgarian Bulsan to the Italian plant in Portobuffolè (Unit 1), with a new automated production plant
2016
In Portobuffolè (Unit 1) the automated system is completed and the automatic vertical warehouse for 7,000 shower trays is built
2017
The new 14,000 m² plant is opened in Prata di Pordenone (Unit 2), used as a logistics centre
2018
The Prata di Pordenone plant (Unit 2) is expanded to 20,000 m² to accommodate the new production lines for solid surface products.
2018 is the year of the foundation of Top Custom International, in partnership with the Castagnari family
2019
Start-up of the second shower tray production line in Portobuffolè (Unit 1) for an annual production capacity of 150,000 pieces
Start-up of a new production line for solid surface washbasins and bathtubs in Prata di Pordenone (Unit 2)
2020
Start-up of a new production line for cast marble washbasins with an annual production capacity of 200,000 pieces.

Nicos International Spa data (associated companies excluded)

Nicos International Spa data (associated companies excluded)
Our company, our materials and all our products are constantly subjected to the checks of the most important certification bodies, to guarantee the best quality all over the world.