Bulsan produces high added value cast marble washbasins, and is part of the nicos international group, the leading European OEM in the sector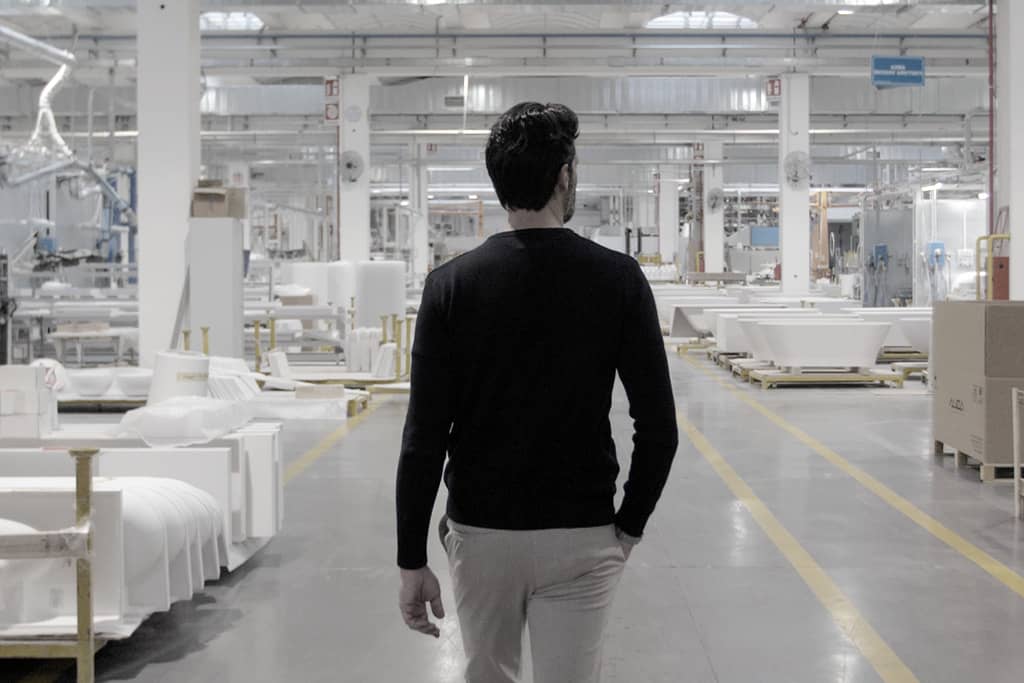 We are a company that operates in B2B and are recognized in the world of bathroom fittings for the excellent quality of our materials and for the management of all development phases, supporting our partners in the creation of standard, bespoke and private label products
Strengthened by decades of know-how in the sector, our founding prerogatives are research, technology and environmental sustainability, which are complemented in everyday life with reliability, compliance with deadlines and logistics and after-sales management.
In our laboratories we develop different areas of research: formulations of ever more performing and green resins, treatments of fillers, innovative systems of polymerization and surface treatment.
Our chemists collaborate permanently with universities and external bodies, in order to obtain ever better results, guaranteed by the most important international certifications: our production meets the current standards of the sector – CE for Europe and C-UPC for USA – while all our materials have the "Gold Certificate Greenguard" awarded by the American UL.
Since 2020, all our materials have been enhanced and present antifungal, self-cleaning and antibacterial characteristics, to fight COVID19 too.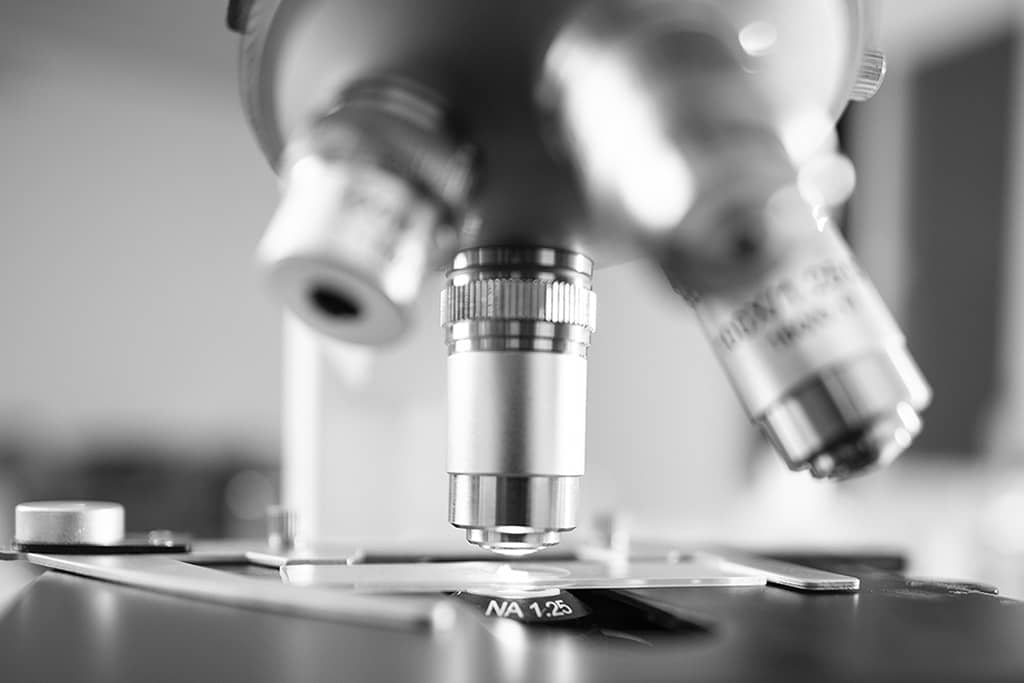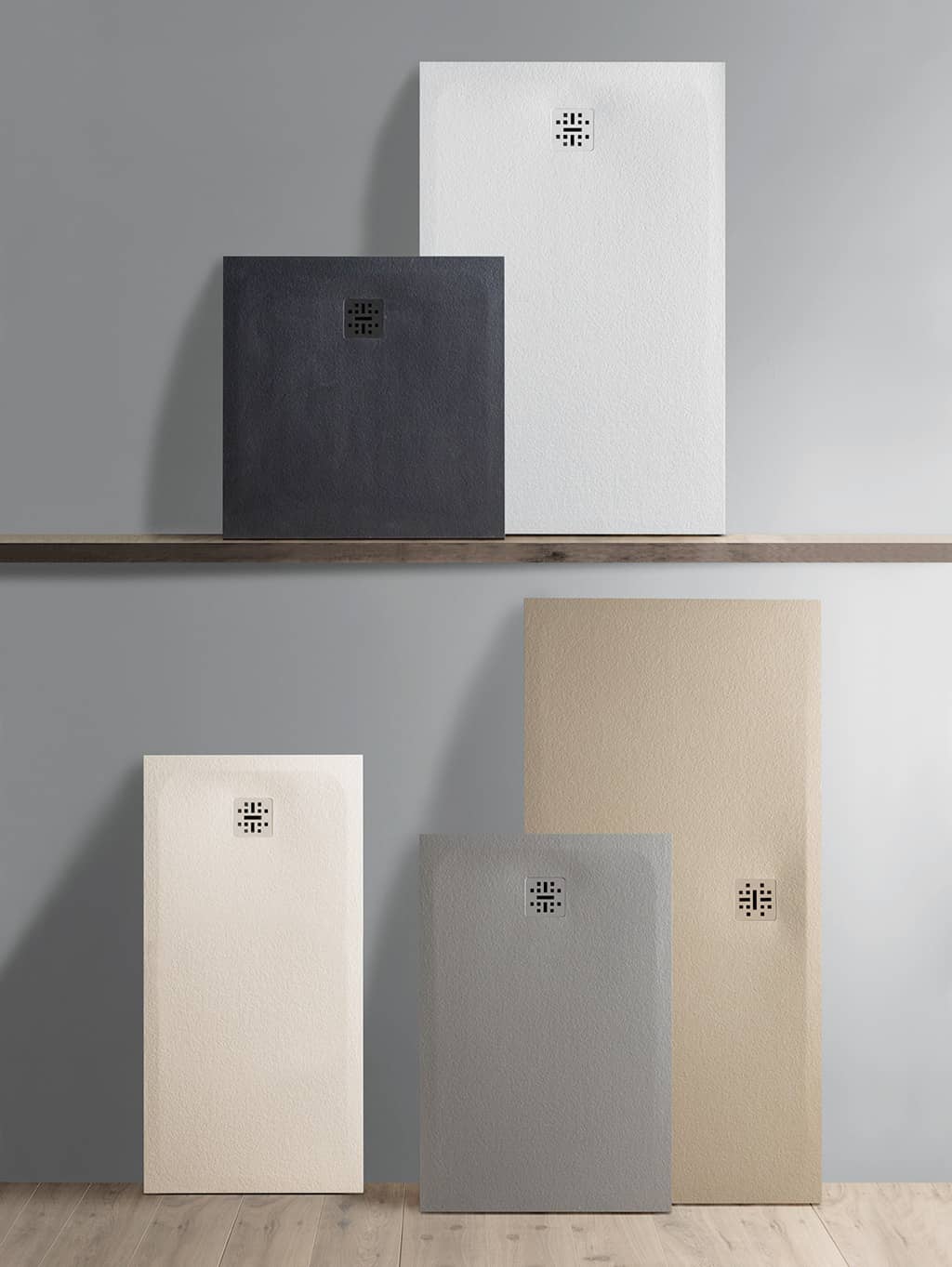 We are European leaders in the production and development of solid surface and cast marble products, recognized worldwide for their high quality. For over twenty years, all our materials have been used for the production of shower trays, bathtubs and washbasins.
Our cast marble materials – Ceramilux® and Mineralmarmo® – are available in multiple finishes, both matt and glossy. They are much more performing materials than ceramic, because they have better technical characteristics: greater resistance with lower thicknesses, the possibility of having exclusive measures and unparalleled production flexibility.
more information
witnessed by the best bathroom furniture brands, our partners.

The partnership with Nicos International is 20 years long. We have always been supported in the management of bespoke requests and after-sales service as well as the continuous push in research, the development of new projects and the guarantee of high quality standards. The silkiness of their solid surfaces is unmatched.
Emanuele Benedini | CEO Agape

Nicos International manufactures technically perfect and aesthetically flawless products. After 20 years, I can confirm a solid partnership, which goes from research and development, to production, to applied marketing, the latter aspect important in generating knowledge among operators.
Luca Fallavena | CEO Falper

Nicos International's materials are characterized by their design flexibility, their beauty, their eco-sustainable requirements and, last but not least, their excellent value for money. After 20 years of partnership, I appreciate the growth of a company that has always responded positively to our requests.
Roberto Gavazzi | CEO Boffi

We have been collaborating with Nicos International for over 15 years because their solid surfaces have allowed us to make the best washbasins on the market today. They can make any product, with ease and low initial costs. The path of innovation never stops and they are always proactive.
Andrea Lupi | CEO Antoniolupi

Nicos International is an international company, made up of ambitious and caring people in the sales department, in the technical department and in production, where there is an extreme attention to quality. This team allows us almost unlimited freedom in creating our collections.
Marike Andeweg | CEO Not Only White

Nicos International has been a fundamental partner since the creation of our first bathroom line in 2011: since then it has supported us in solving any problem related to the development of bespoke products, always applying effective solutions. Their reliability in solving technical constraints is exceptional.
Art Director Scavolini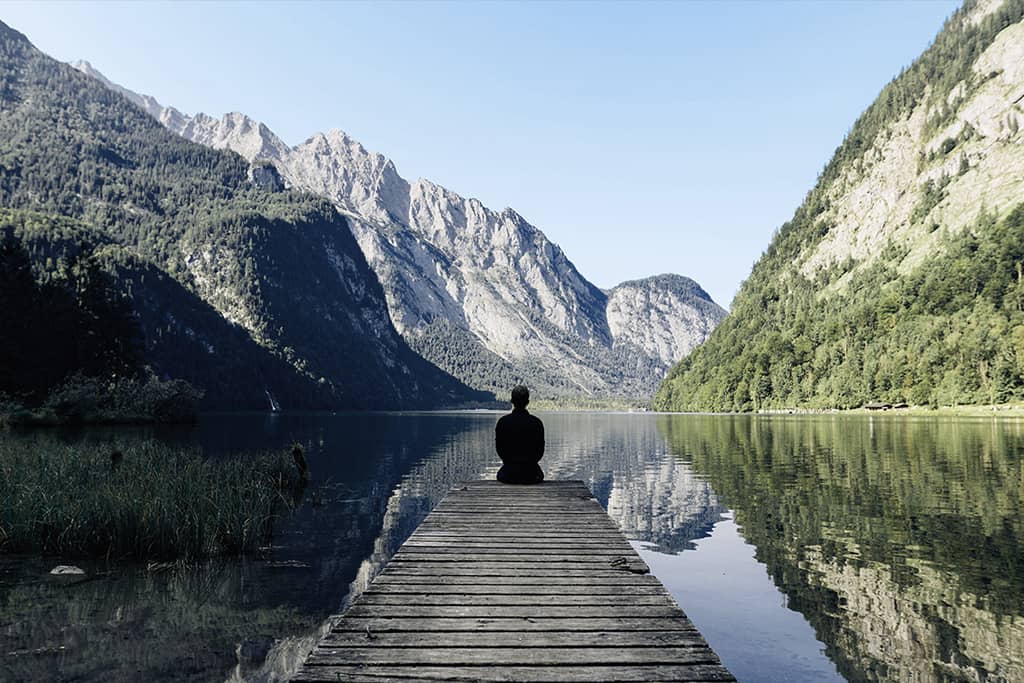 Environmental sustainability
Understanding the importance of life is the first step in understanding our role and responsibility. In Nicos we have a dream: to create the greenest business in the world in our sector. It is essential to honour those who preceded us and who will come after us.
Taking advantage of the strategic thoughts determined by COVID19, we decided to accelerate by putting environmental sustainability at the centre of our strategy, for a better planet to leave to the new generations.
We cooperate with the most prestigious Italian and international designers:
Marc Newson, Lucidi Pevere, Marco Piva, Kensaku Oshiro, Mario Ferrarini, Victor Vasilev, Prospero Rasulo, Salvatore Indriolo, Mario Mazzer, Luis Alberto Arrivillaga, Paolo Cappello, Fabrizio Crisà, Busetti Garuti Redaelli, Thomas Coward, Cosetta Muggianu, Dario Gaudio, Gabriele Rosa, Leonardo Mercurio, Rene Holten, Vittorio Venezia.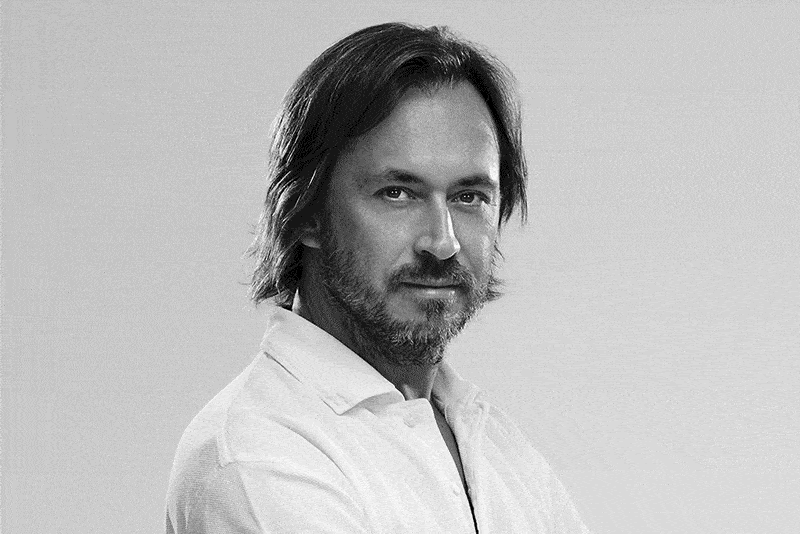 Our headquarters is 40 minutes from the Bulgarian capital Sofia, we are located in Botevgrad in Industrialna area. The group includes 3 production factories and 2 warehouse in Italy, Bulgaria and Spain.
contattaci